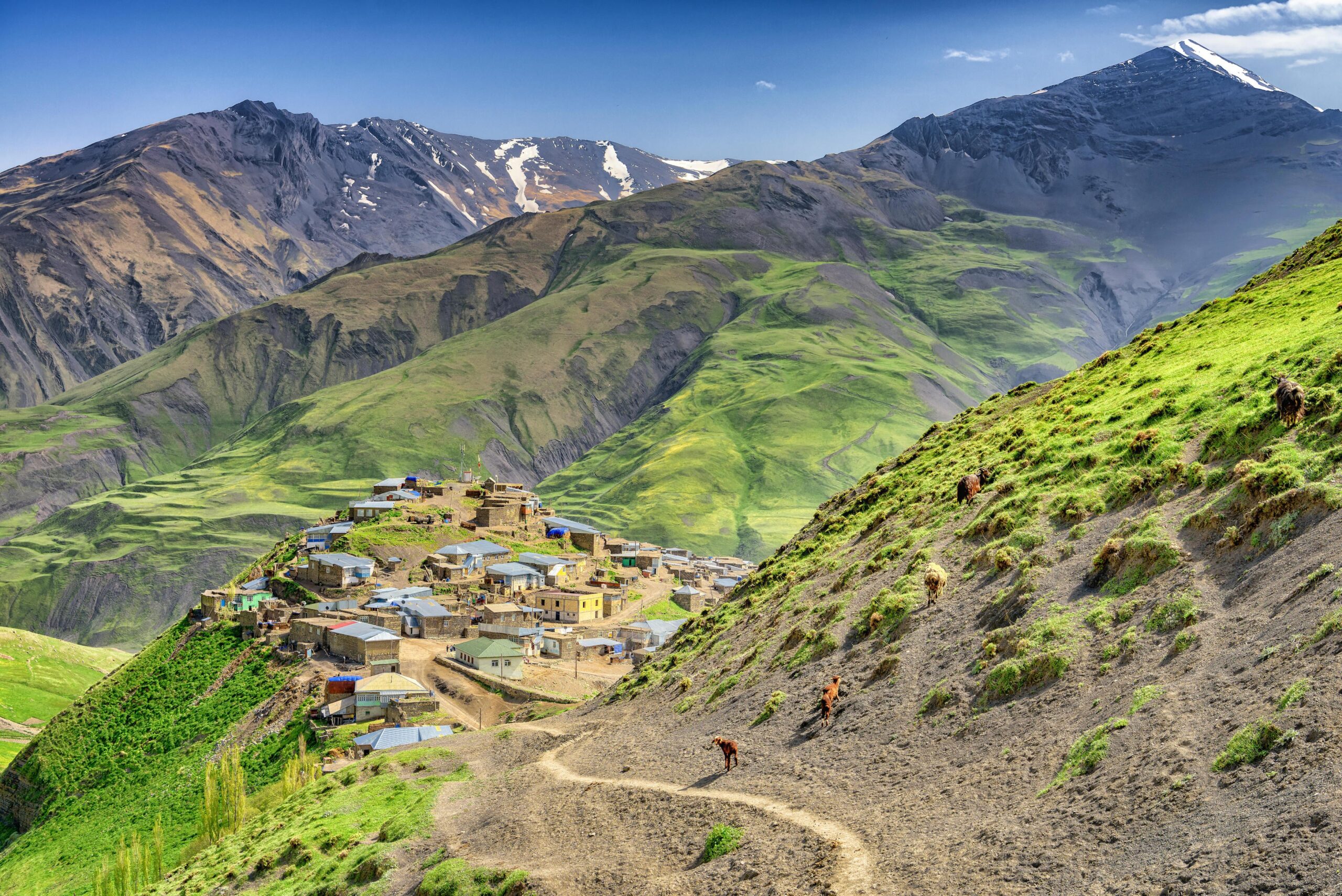 Azerbaijan
Azerbaijan, the nation and former Soviet republic, is bounded by the Caspian Sea and Caucasus Mountains, which span Asia and Europe. Its capital, Baku, is famed for its medieval walled Inner City. Within the Inner City lies the Palace of the Shirvanshahs, a royal retreat dating to the 15th century, and the centuries-old stone Maiden Tower, which dominates the city skyline.
Visa Requirements
Personal Documents Requied
Not a Member Yet?
Join us! Our members can access savings of up to 50% and earn Trip Coins while booking.