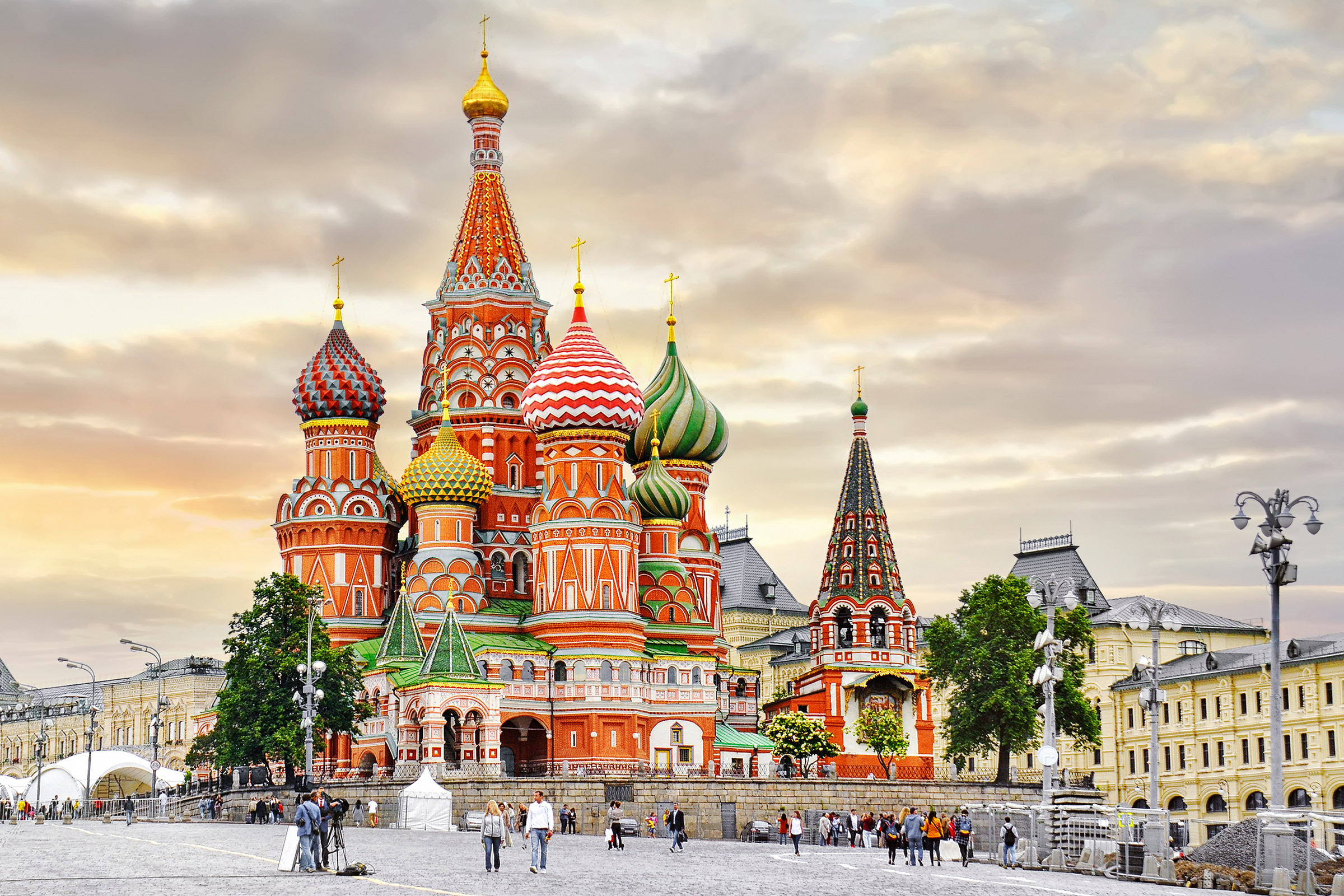 Russia
Russia, or the Russian Federation, is a transcontinental country spanning Eastern Europe and Northern Asia. It is the largest country in the world, covering over 17,125,191 square kilometres, and encompassing one-eighth of Earth's inhabitable landmass.
Languages Spoken
English, Russian
Visa Requirements
Personal Documents Requied
Area (km2)
17.13 million km²
Not a Member Yet?
Join us! Our members can access savings of up to 50% and earn Trip Coins while booking.